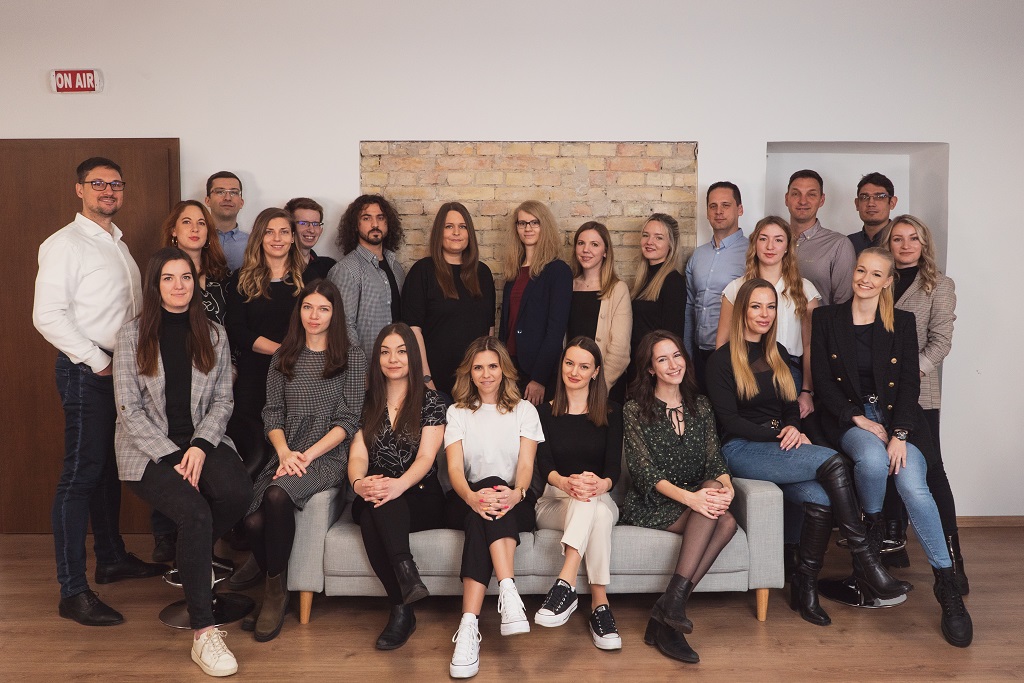 Our company was founded at the beginning of 2011 as a Limited Liability Company, still under the management of the hungarian founders. Initially we've worked with 3 people, after an organic growth currently we work with 22 employees who are managing our 80+ clients.
Over the years, beyond core business an influencer marketing agency grew out from it as a spin-off company, it manages the largest Hungarian brands and YouTube partners in the region under the brand name Star Network.
Due to the continuous and significant growth of our customer base, we moved to a new, more spacious (our 3rd) office at the beginning of 2019.
Our customers are among the market leaders in e-commerce and B2B&B2C services in the Hungarian market.
Over the years, we have won many awards and prizes, and we are very proud of them.
We regularly perform at the biggest marketing conferences in Hungary, we are present at workshops, lectures, and we pay special attention to update our consultants' marketing knowledge.
Our campaign management presences
Hungary

Switzerland

Austria

Austria

Slovakia

Czech Republic

Poland

Romania

Sweden

Denmark

France

USA
Google Qualifications
We're a Google Partner since 2011, and in 2023 we're Premier Partner too, that means we're among 3% of Google Partners whom gets Premier status.
This means we could keep our PPC services standards at a high level and keep up spending growth for years. Consultants pass Google Ads product certification exams yearly, hence our company specialized in more Ads product areas. 
Beyond Ads, our consultants are qualifying themself in the fields of Google Analytics on yearly bases.
We're working closely with YouTube since it's localized version started in Hungary back in 2012. This - the influencer marketing - industry has grown so big that it was necessary to create a spin-off company (Star Network) in 2015. But as we work together some of our consultant gained enough knowledge in YouTube channel management & advertisement, we've passed YouTube Certified exams too.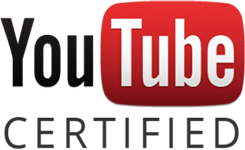 Facebook (Meta) Qualification
The Facebook (Meta) changes from time to time the criteria how it ranks the agencies they cooperate with. From 2020, they uses the term called Business Partner. Based on this, our company - as in previous methods - receives special support from Facebook's European headquarters. In order to keep this qualification, you must have an annual exam, a sufficient number of managed accounts and an advertising budget, and the technical settings of the accounts must also be performed at a high level.
MailChimp Qualification
We have been using the world's most popular marketing automation & email marketing tool since 2011. MailChimp acknowledged our professional knowledge of it's system as we've entitled a MailChimp Expert company, so are among the 400 company who has this title world-wide.