---
Why us?
In this accelerated online world, an advertiser reach his business goals through digital marketing if he gets the most out of his target audience, measure his campaigns, and test new opportunities.
To do this, you should use inhouse, up-to-date marketing professionals or choose an external partner with such an approach.
And if you do it in a new country, you need to be more cautious with advertising to save time and marketing budget and do it in a much more effective way.
Our company's consultants have a wide range of marketing experiences and pro-active attitude, with using this and adopting new opportunities are helping our international clients!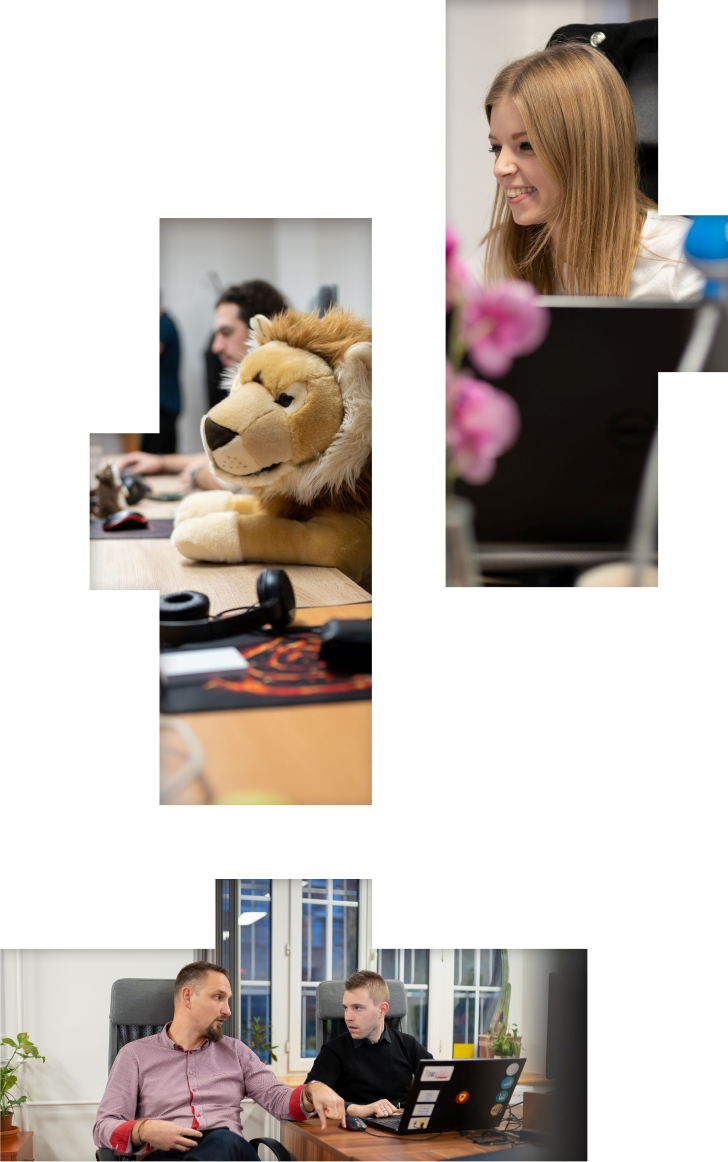 We have worked with Hungarian representatives of an international companies in several ways. Our experience is that this kind of cooperation is most effective if:
001
We set up together – based on business goals – what kind of results we expect from the Hungarian market
002
We can be in contact with a dedicated marketing / country manager
003
There is openness to running not just performance focused campaigns, but branding campaigns too
004
We can form together the Hungarian equivalent of corporate communication
005
We add to the cooperation our huge hungarian marketing experience
006
We always thinking about working together in long term